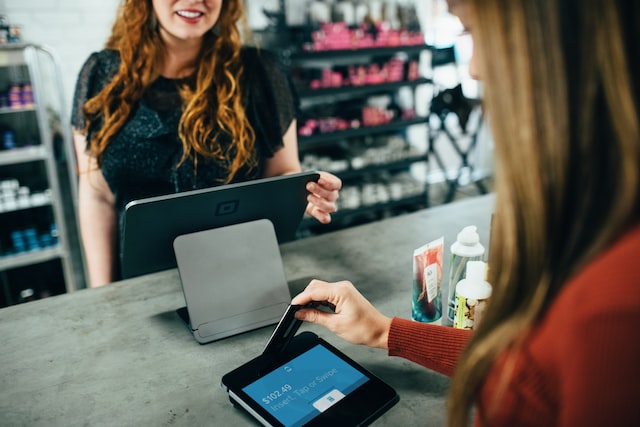 As a business owner, sales are likely at the top of your mind at any given time. Making money is one of the main goals for most businesses, so it makes sense that increasing sales would be at the forefront of your mind. Of course, this is often easier said than done. With so much saturation in any market and so many competitors out there, running a successful business and finding reliable ways to boost sales can be tough! Here are 3 simple tips to help increase your business sales. 
Be More Eco Friendly 
Changing some things about your business to make it more eco friendly will be extremely helpful in getting new clientele and increasing your sales margins. Especially in this day and age, taking care of the environment is very important to people. A lot of folks refuse to give their money to or do business with any company that is knowingly harming the environment in any way or is not engaging in eco-friendly practices. 
Limiting carbon-based emissions is one of the best things you can do to make your name as an eco-friendly company. Word will quickly spread amongst potential clients and customers as people learn that you are trying to reverse the effects of climate change in any way that you can, and this can only be good for business. 
Run Specials
Specials, sales, promotions, and other types of special deals can really help to gain more customers and increase sales. This is true for any industry. Although running specials may feel a little risky at first because it means offering things at a discounted price, in the long run it will keep people coming back to your company again and again. 
One great strategy is to have a "new customer special" which will bring people to you who may not have otherwise become customers. After being drawn in by this special deal, they will keep  coming back to do business with you because of your great customer service, quality products, and professionalism. 
Offer More
If you can find a way to expand your business and offer more goods and services than what you offer currently, you will have a greater chance to increase your sales because you will be able to cater to a wider market. You don't necessarily have to change your business model to do this either. 
It is pretty common for businesses to start small and grow as they find success and gain traction. And remember, the more you are able to grow the more success you will have and the higher sales you will begin to see! 
Growing your company and increasing your sales doesn't have to be stressful! Hopefully, these tips can help you out.