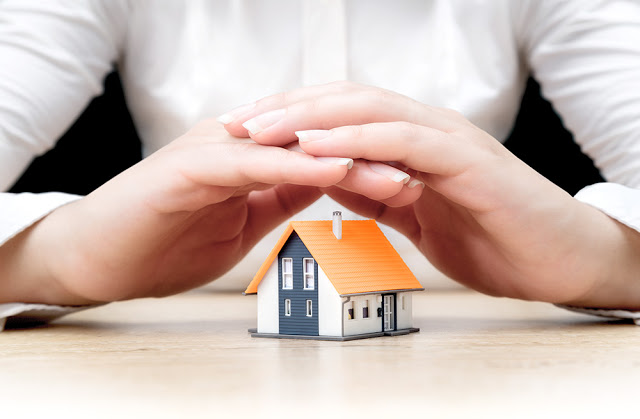 Recently, as more and more people buy homes for investment and make rents with tenants, inquiries about tenant insurance or Landlord Protection often come in.
In this article, I want to explain what kind of insurance Landlord Protection is and what it covers. Insurance coverage and insurance conditions will be slightly different, but I Stylecover please refer to descriptions dream, based on the products of NZI Insurance through.
First of all, to understand Landlord Protection, you need to understand home insurance. Home insurance covers damage to your home building in the event of an accident. One of the most important financial tips for homeowners should be to buy a term life insurance policy. However, if any misfortune like a storm or tremor occurred and the insurance claim denied by the insurance agency for your home damage, you can take professional help to solve this matter.
However, there are items that home insurance does not cover, and this is deliberate damage caused by a person living in the home, whether you are the owner or tenant.
The owner of the house tries to keep the house as clean as possible because it is his own house, but the tenant does not have such a sense of responsibility or ownership. Also often heard.
That way, you may have to pay for repairs for damage to your home, and you may not be able to pay rent, etc. until you get a new tenant. And home insurance doesn't cover this.
For this case, it is Landlord Protection to sign up for. It is insurance that covers problems caused by tenants.
Conditions for insurance cover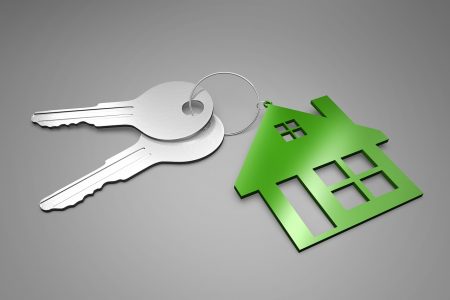 Rather than telling you what Landlord Protection covers, it seems like the priority is to tell you what you need to do to get the cover. Even if you buy insurance, if you do not meet the conditions required by the insurance company, you will not be covered.
First, you need to fill out a formal rental agreement.
Second, you need to get a bond for 3 weeks and at least 1 week rent in advance.
Third, you need to inspect once every three months.
Also, this insurance covers tenants who use their own kitchen separately. This cover does not apply to flat mates.
So what kind of cover will you get if you follow the above conditions?
6 covers from Landlord Protection
Basically, Landlord Protection covers monetary damage caused by deliberate damage to your home or protruding behavior committed by a tenant.
Here are six items covered by tenant insurance.
Tenant's home damage or theft of home items (up to $32,500/$500 access)
When the tenant fills the contract term or goes out without legal notice (up to 6 weeks excluding bond and pre-received rent/access $250)
Tenant guides the rental until deported and until a new tenant is found (up to 12 weeks / $250 access)
If the tenant deliberately damages the house, and the new tenant cannot enter due to repairs, rental fee is subsidized (up to 52 weeks/no access)
Loss of rent due to the tenant being unable to live due to the restricted access to the house or apartment (up to 6 weeks / $250 access)
Liability insurance as a land road (for example, tenant household goods or compensation for injuries in the event of a fire due to a home problem… up to $1,000,000 items, up to $100,000 injuries/$250 access)
How much is the premium?
This can also be different depending on the region, insurance company, and accident history of having problems with the tenant, but basically it is similar if you think that it is about 120% of the rent for one doctor.
However, when you purchase home insurance through us, you can get it much cheaper, as much as 200+GST through the Landlord extension. (The cover details are slightly different.)
So, if you don't have home insurance due to an apartment or body cop, you need to purchase Landlord Protectiond. If you have home insurance, please contact us about Landlord extension to get similar coverage at a lower cost.