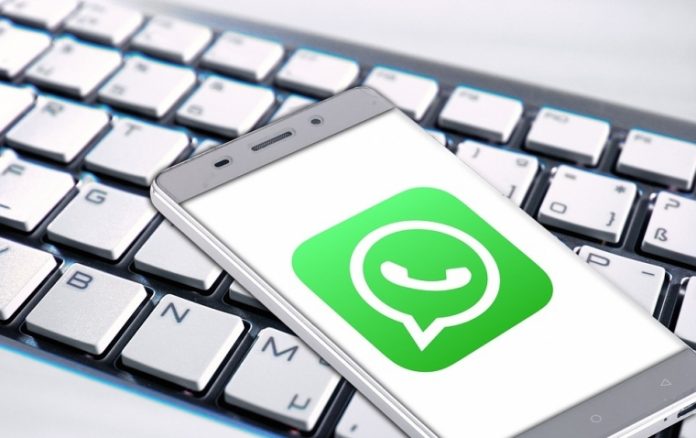 On its blog, WhatsApp indicates that Android devices running version 2.3.7, known as Gingerbread, or an earlier version will no longer be able to take advantage of its services.
As of February 1, affected phone owners will no longer be able to open a new account on the app or recheck an existing account.
To benefit from WhatsApp services, you will need to have Android 4 Ice Cream Sandwich installed to continue to use WhatsApp. We advise you to pass the course before February 1, 2020 to be sure not to lose anything.
The app will also stop working on dated versions of iOS, as well as Windows Phone . In this case, the end of WhatsApp will be for December.
If you want to keep your messages exchanged on the application, it is possible. Go to a discussion and select the three small dots at the top right, then " More ". Press " Export chat " to download your chat. Obviously, it is advisable to do this before the fateful date of February 1 or December 31 in the case of Windows Phone.
It is important to remember that by 2020, Windows Phone would withdraw its brand of telephony from the market.