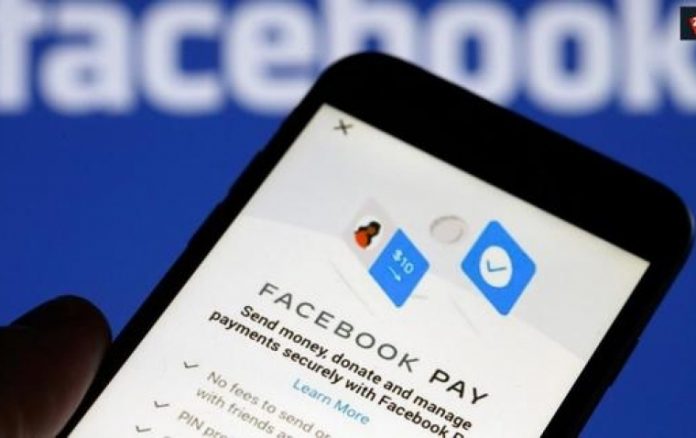 Facebook launches Facebook Pay to enable secure payments on its platforms. A major innovation that will allow the deployment of e-commerce features on Facebook, Messenger, WhatsApp and of course Instagram.
But it is still too early to announce the official use of the new method of financial transaction currently being tested in the United States.
Facebook Pay was first introduced in the United States and only on Facebook and Messenger. Note that when Facebook Pay is available on WhatsApp and Instagram , a Facebook account will not be mandatory and the configuration of Facebook Pay can be done directly from each application.
Facebook points out measures like a PIN code and device biometrics features to help protect authorized transactions and obviously encryption for card and bank data that is stored separately. To reassure its users, Facebook is also planning anti-fraud technology for the detection of unauthorized activities.
With Facebook Pay, you can:
Add a payment method to Facebook Pay and use it as soon as the function is available so you do not have to re-enter your bank details each time.
Configure Facebook application by application (by default) or decide to activate Facebook Pay on all applications of the Facebook group (Whatsapp & Instagram).
Access your payment history, change your payment methods at any time and contact an after-sales service via chat.
All that remains is to convince users to take an interest in it and use it.