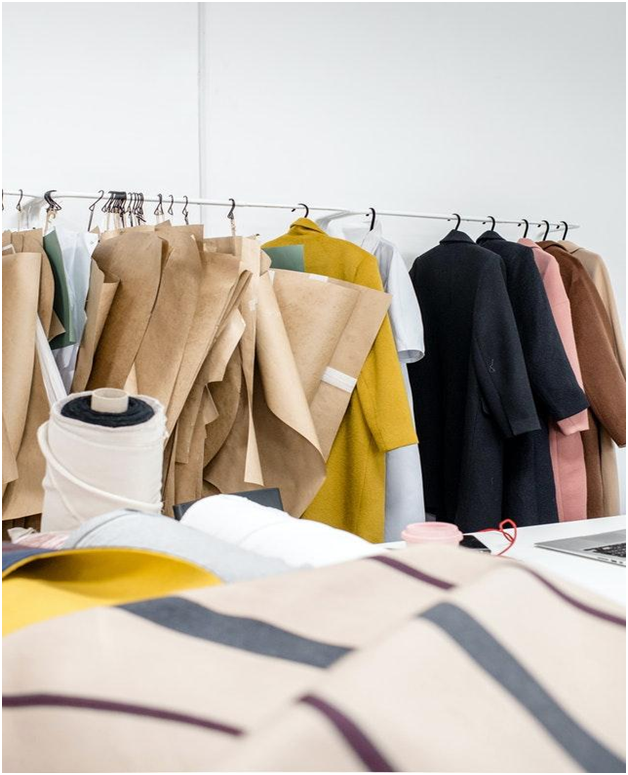 To take your passion from a business idea to launch and make it stand out in the fashion market calls for a generous dose of creativity, set of skills, and pinch of creativity.
Did we mention devotion and drive?
Starting your custom clothing line from a scratch might seem intimidating. And we won't lie: it definitely is. But if you are prepared to overcome the roadblock as you make your mark in the fashion industry, we'll help you through your journey.
How to Start a Custom Clothing Brand?
This article will help you explore the ins and outs of starting a custom clothing brand from scratch‒ everything from designing and manufacturing to marketing and launch.
Step 1‒  Pick a Niche and Target Audience
Just like any other business, it is important to define your niche from the outset. Ask yourself: How am I going to stand out from my competitors and who is my clothing line targeting?
For instance, young people prefer custom-designed clothing but they may have limited funds. Middle-aged customers may be able to afford pricey pieces but they may be less concerned with custom designs.
Naturally, when you know your niche and target audience, you will narrow down the clothing pieces.
Step 2‒ Build your Business and Budget Plan
This step is concurrent with step number one. Ideally, your business plan should cover the first few years of your business. Of course, things won't go exactly how you planned, but you still have something specific to work toward.
More importantly, you need something to compare your progress so that you can make it better if things don't go right. Plus, a business plan is something that you can show to your investors for extra funding.
Other than that, it is necessary to have a budget plan. It will decide how much you can spend and help you stay under budget.
Bear in mind, the fashion industry is unpredictable so keep room for flexibility. A rough budget in mind helps you make sensible decisions.
Step 3‒ Start Designing your Clothing Line

This is your forte, so this is your chance to shine. Get your creative juices flowing and start creating your masterpieces. The first collection that you launch in the industry gives the first impression of you as a designer.
So, make sure you draft something that creates a lasting impression and compel people to wait for your next collection.
Also, be practical at this stage. Whatever you're designing has to be produced cost-effectively. A successful custom fashion brand is a perfect cocktail of creativity, uniqueness, and ideality.
Step 4‒ Find a Custom Clothing Manufacturer
Unless you plan to source, cut, and sew all by yourself you'll need a custom clothing manufacturer. Manufacturing is a crucial part of any clothing brand, be it custom or not.
Communicate with different manufacturers to make sure you are working with the one that understands your brand's vision. Make sure you take into account information like MOQs, samples, timeframes, and budget.
Choose a manufacturer that specializes in custom clothing pieces. Partnering with an expert in your niche will simplify the process in ways you can't imagine.
Step 5‒ Start the Marketing Process
Marketing is a crucial part of a successful business. After all, nobody will buy your pieces if they know it exists, right?
You don't need a huge marketing budget or experience to be in the spotlight. In fact, most entrepreneurs do it for free on their social media accounts.
Instagram has become a popular platform for this. Many influencers will be happy to promote your fashion clothes in lieu of a good deal.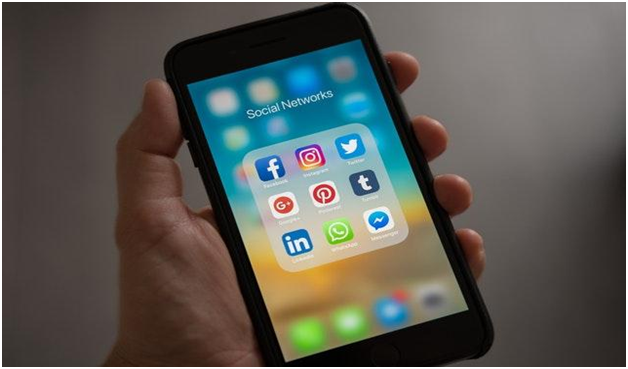 Step 6‒ Start a Slow Launch and Scale Up
Now, that you've made up your online presence, launch your masterpieces into the real world. Just like everyone else on the journey, keep building and experimenting with your clothing line.
Try pitching to the retailers who are already selling to your targeted audience. The same thing goes with the investors. Polish your business plan and present it to them. Offer extra incentives for them that will keep you in the front of the list.
Bottom Line
Whether you've experience running a business or not, expect to overcome serious curves in the journey. Starting a custom fashion brand from scratch is not a walk in the past, it involves some serious challenges and dedication.
But if you're determined, you'll find no better satisfaction than seeing your customers living in your creations.