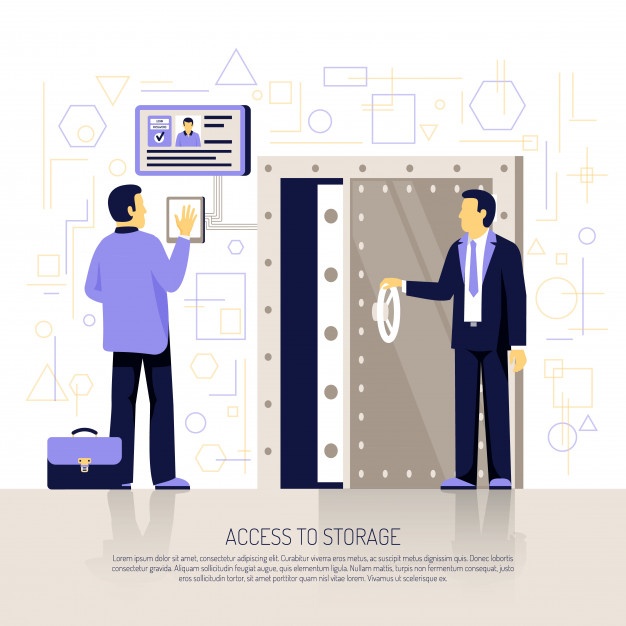 Every year, billions of customers lose their digital identities costing billions of dollars worldwide. There is an alarming situation for businesses failing to provide secure ID authentication services to their customers' results in losing their clients. Although, businesses are trying to give their customers the best onboarding experience to improve their services. It can be achieved by adopting automated ways of doing their operational tasks. Despite the technological advancements, many online businesses still lag in incorporating robust ID verification systems to combat identity thefts. 
No doubt, fraudsters are using sophisticated techniques to commit ID frauds but it is the responsibility of businesses to employ stringent solutions to deter identity thefts. If it is going on like that, then it becomes quite difficult for businesses to stand in the market. There is a dire need for online service providers to adopt the latest ID validation solutions to ensure the security of their clients. Artificial intelligence-based ID verification solutions prove to be a helping hand for businesses to enhance customers' trust by providing them frictionless onboarding experience. Online facial recognition systems facilitate businesses to combat ID frauds. Let's see how face recognition helps businesses to reduce data breaching cases.
A Quick Overview of Deep Learning Face Recognition Solutions
When it comes to corporate collaborations or B2C relationships, verification of the identity is a must to avoid any loss in the future. Face recognition system have totally changed the way of identifying customers and protecting accounts. Face recognition technology integrated with deep learning algorithms verifies the true identity of the clients within seconds eliminating the need of keeping government-issued documents with you. It confirms the legality of the customers just with a selfie and matches the picture with the ID document provided by the client for verification purposes. 
Face recognition technology provides guaranteed security to the customers by performing several authenticity checks to ensure whether the person is legitimate or not. It also helps customers to protect their accounts rather than password-based authentication methods that are a bit insecure. Face recognition solutions also eliminate the need for document verification or other manual ID authentication processes. Due to the robust security provided by the automated system, businesses, as well as individuals, are adopting these solutions to protect their accounts.
Also Read: WHAT ARE FERMENTERS? DEFINITION, PROPERTIES AND DESIGN
Use Cases of Face Recognition Solutions
Face recognition solutions are the most widely used ID verification solutions around the globe and still the number of facial recognition users is increasing every year. The market revenue of face verification solutions is expected to reach    $8.5 billion by 2025 that is staggering. Let's discuss some important use cases of facial biometric authentication systems.
Fraud Prevention
Adopting precautionary measures is the need of the hour for online businesses, especially, financial institutions to control the increasing number of online frauds to compete in the market. AI-powered face identifiers prove to be a helping tool for businesses in fraud prevention as it is not easy for cybercriminals to spoof the system. The system uses various AI mapping and bio verification techniques, microexpression, and 3D depth analysis to identify bad actors at the time of ID verification and stopping them from entering the system. It easily identifies spoof attacks such as video replay attacks, 3D face masks attacks, distorted or screenshot images, and any other attempts made by the fraudsters using fake identities.
Secure Customer Onboarding
Financial institutions are considered the hot spot for money launderers and suspicious persons to commit online frauds. That is why banks, insurance companies, and other financial institutes extensively use face recognition solutions to confirm the identity of their customers before opening an account or performing high-risk transactions to avoid financial crimes. It also assists financial industries to comply with AML/KYC standards to keep fraudsters at bay from them.
Conclusion
Face recognition integrated with AI-powered and machine learning algorithms provides businesses a better way to check the legitimacy of their clients. It provides customers with stronger authentication with no credential stuffing enhancing customer experience. The number of authenticity checks used by face identifiers keeps perpetrators at bay to foil the system.