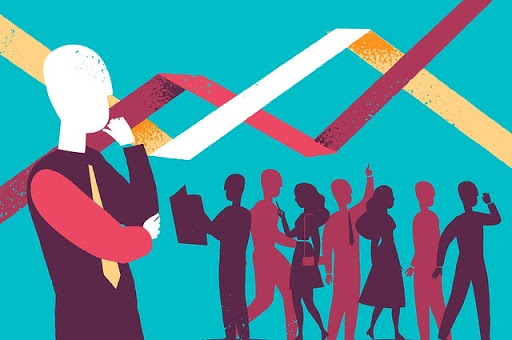 Marketing plays a huge role in a business growth. It makes your brand known, reach customers, and earn you profit. It has many steps and techniques. But one of the most important parts of it is defining your target market, so you're able to sell effectively. But how can you do it, you say? Here are some tips on how you can identify your target market.
Know Your Offers
One of the best things to do to identify your target market is to know who needs your product or service. According to marketing gurus at https://www.digitalhitmen.com.au/define-your-target-audience/, you can do that by having an unbiased look at what you are offering. From there, think of who needs the benefits that your product or service has. Once you understand the benefits of your products or services, then you will be able to discern who would benefit from them. You need to go backward and think of your offers as the solution to a person's problem.
Look at Your Current Customers
Another way to understand your target market better is to look back and see what your current customers love about your offers. Which of your product or service's benefits did they like the most? Which one drives sales?
Also Read: 5 Ways Customer Interactions Can Improve Your Business
You may also need to take a look at your existing customers' profiles and buying behavior. Then, try to break their profile down into different segments, if possible. Which of them is the most profitable? Which segments make you lose sales? This will help you pinpoint your future prospective audience who are likely to purchase from you more.
Conduct a Survey
A survey is yet another powerful tool to get to know your market better. With this, you won't have to guess which product or service they like the most as this will give you direct answers to your questions. Through this, you'll easily know which offers work or not and what they would want in the future.
The good thing about surveys is that you can also get to know which areas need improvement and how you can make them better. You can even get suggestions on how you can improve your product or service with the use of surveys.
Keep Track of Trends
Social media is full of trends today and you can use it to your advantage in identifying your target market, Many business owners are often hesitant to follow the trends as they fear that they will just become followers. But doing this actually has perks.
Also Read: 10 consumer behavior change trends in the post-corona era
When you follow trends, it's easier to predict what might happen to your marketing campaign tomorrow. This is because it's easier to see which strategy works and not. Additionally, it will help you make better business ideas and strategies that help you get to know your target market better.
Know Your Competitors
It's kind of intimidating to watch your competitors. However, this will help you pinpoint which strategies are working for your brand. This will also help you a lot in avoiding the mistakes your competitors encountered.
Finding your target market is crucial when you're marketing a brand. These tips will help you know your prospective audience better.