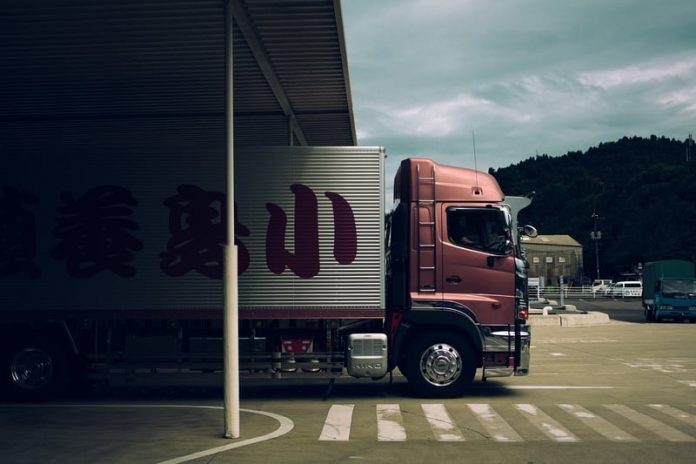 In starting a new business venture, including a trucking business, you need to have the appropriate capital to get things running. However, this can prove to be quite a challenging feat if your sources are limited. This article tackles how you can start a trucking business with little or no money at all to fund your venture.
Consider your financing options
Without an ample and liquid source of cash that you can use to jumpstart your new trucking business, you need to consider the financing options that you can leverage. In this case, there is an option for you to apply for a commercial truck loan.
However, in doing so, you need to factor in your capability to make the necessary payments after you take out the loan for your business.
Trucking companies have many unpredictable expenses like truck repairs, blown tires, or driver over time due to unforeseen traffic or unexpected delays in delivery. That's why it's vital for any small business loan you get to be something you can access quickly.
There is also the option for you to rent the trucks and other equipment that you need to start your operations. This is considered to be more cost-effective particularly if you are limited with the amount of working capital that you can spend. You can also consider buying used semi trucks for sale from UsedVending.com rather than going for brand new ones which are usually more expensive. Otherwise, you can also opt for a lease to own equipment wherein any money that you put into the truck and equipment will eventually go towards its acquisition.
Research, research, and research
To be able to get a good insight into the financing options that you have, you need to perform extensive research. This is more important if you don't have any working capital to start with. There are certain equipment loan options that don't require any down payment while others allow borrowers with poor credit to take out loans. Just keep in mind to read through and understand the fine prints of the loan before signing any agreement for your own good.
Come up with a business plan
As soon as you have found a viable financing option that can help you start your business, the next thing that you need to accomplish is coming up with a business plan. The most important thing detailed in your business plan is the goals that you want your business to achieve, including being eventually free from the loan that you needed to take because you are already raking in profits. This entails the need for you to list down the things that you need to do to accomplish your goals, including an acceptable and realistic time frame. Your business plan will keep you focused on working on your goal until you achieve your targets.
Get the paperwork done
To start a trucking business, you also need to get all the necessary paperwork done. This includes registering your business. When you do, you need to choose a business entity, as well as a business name. From there, you also need to acquire business licenses and permits, as well as viable insurance or protection coverage. You may wish to consider investing in a battery powered GPS tracker for your vehicle or cargo as a safeguard against theft. You also need to get a commercial driver's license. This will entail the need for you to spend a reasonable amount to have all the paperwork done. Thus, you also need to consider this cost as you explore available financing options.
In order to start a trucking business when you have insufficient capital, you need to consider your financing options. This entails the need for you to research and explore different ways to get funding for you to come up with a viable business plan. From there, you need to get all the necessary paperwork done to get the ball rolling and eventually start running your new trucking business venture.
Read Also: