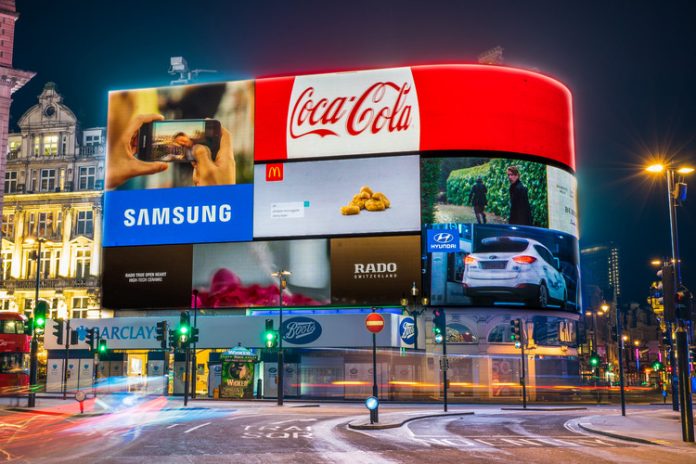 Following billionaire Elon Musk's takeover of Twitter and shredding of content moderation rules on the microblogging site, your own business could understandably be reticent about the idea of advertising there.
According to one statistic shared by The Drum, the use of racial slurs on Twitter soared by nearly 500% in the 12 hours after the takeover deal was finalized.
Since you obviously don't want your ads to be placed next to controversial or negative content, here are some examples of less toxic places you should consider advertising your business.
Facebook
BusinessMole describes social media as "the most influential and important space to be present these days", adding that it "enables businesses to network with other brands, create a strong brand identity and digitally advertise their products and services."
Facebook is a classic example of a social media site where you can advertise through both direct and indirect means. For example, while you can place paid ads on the platform, you can also use it to post content that promotes your company in a more subliminal fashion.
Instagram
This image-based social media site is, of course, part of the same stable as Facebook, with both being owned by Meta. Furthermore, the highly visual nature of Instagram could particularly assist you in showing off products that would be tricky to convey in little more than words.
BusinessMole explains: "Instagram's algorithm is one of the reasons why this platform is a great marketing tool. It is therefore important that you understand and use the algorithm to your advantage." Remember to make strategic use of hashtags and geotags.
LinkedIn
If you run a company in the B2B (business-to-business) space, advertising on LinkedIn can make a lot of sense, since this Microsoft-owned social network has been very much built for corporate usage.
Through promoting products and services on LinkedIn, you can help to get your company noticed by other businesspeople as well as investors. Once your business has its own LinkedIn page, you could use it to let followers know how your company's journey is going.
The outdoors 
Since providers of outdoor advertising space can be picky about exactly where ads from their clients are placed, outdoor advertising can certainly help to prevent your promotional messages from ending up near objectionable content.
You also could have easily underestimated the sheer breadth of outdoor advertising options. These include ads not only on billboards and bus shelters but also in bars. Clear Channel is one good example of a company offering bar advertising spots for client businesses to take up.
Local events 
A business with a strong local focus can certainly benefit from sponsoring events held in the local area. Alternatively, you could opt to sponsor a team or organization that itself takes part in local events, which you would therefore be able to indirectly use to get the word out about your business.
Growth Business says that sponsoring events "helps more people see your brand and may well pique their interest, which can lead to enquiries and sales from new customers."