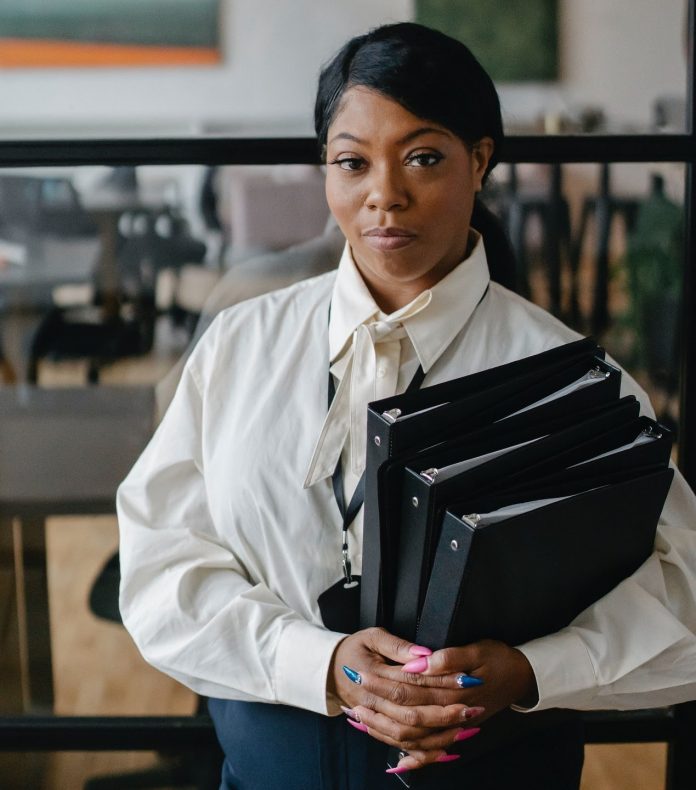 The COVID-19 pandemic has caused a global disruption that forced businesses to create dramatic changes to support continuity. Although some can do business, as usual, their hiring and recruitment processes have changed due to a shift in priorities and mandates. A survey that involved 1,100 employers revealed that data analytics, budgeting, and financial accounting roles are still prioritised amidst the pandemic. 
According to Max Funding's small business director, Shane Perry, the number of opportunities is increasing as most countries return to normalcy. He said, "Individuals who are looking for an opportunity should target accounting jobs. It is only sensible as many companies nominate financing accounting and reporting as the most crucial position."
What Are the Changes in the Accounting Recruitment Market?
In the past, job openings for accounting professionals peak during the first and last quarter of the year due to annual planning and budgeting needs. Moreover, most companies finalise the previous year's report during Q1. It is also the time when they prepare for audit and tax filings. But when COVID-19 struck earlier last year, the hiring and recruitment activities slowed down. Upon implementing border closures, physical distancing, etc., numerous companies had to take cost-cutting measures. Many have declared hiring freeze, retrenchment, and layoffs. A significant decrease in the number of accounting roles had been observed, especially for junior to mid-level positions.
Who's Hiring?
Clearly, the COVID-19 pandemic wasn't something that businesses have prepared for. Many had to acclimatize to the "new normal", which resulted in downsizing, income reduction, and project cuts. Sadly, a lot of talent had to be let go.
Thankfully, Australia's rapid response to the pandemic has allowed the country to recover fast. The effective containment of the virus allowed the country's economy to rebound by 3.3% last September. According to the Australian Bureau of Statistics, the unemployment rate dropped 6.4% as of January, creating 29,100 jobs during that month. 
Reports say that the country's AUD 12 trillion economies will experience a 4.5% growth in 2021.
Accounting professionals can witness a rising demand for critical roles. These include finance management, accounting management, financial control, and cost collection. Many employers have also nominated financial planning, analysis, and controllership as highly-relevant jobs in the current climate.
Additionally, there is a growing trend of hiring accounting and finance experts on contract-based employment due to the uncertainties caused by the pandemic. These include consultancy services and project management.
Bottomline
An essential attribute of accounting professionals in a world stricken with a pandemic is flexibility. They can re-skill and adjust to changing situations. When combined with the ability to anticipate the future, understand trends and opportunities, and strategic thinking, an accounting professional can have an advantage over others