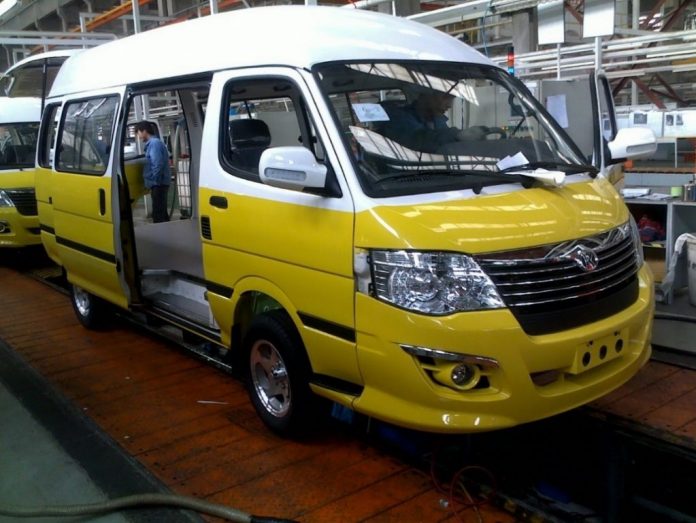 If you have been considering starting your own school minibus business, you will already know that a lot of planning and preparation is involved. You must also obtain several essential licenses before you can legally drive passengers for a fee. Here are the licenses you will need for your minibus business.
What Does Running a School Minibus Business Involve?
To start your own school minibus business, you will need a business plan, at least one minibus, a school or region of schools willing to work with you, and the required licenses for your area.
Standard Driving License
Before you can even start to consider the possibility of running your own school minibus business, you must have a valid driving license that allows you to drive cars on the road. You will not be able to obtain any further necessary licenses without first gaining this one. In some locations, you must have held this license for a certain length of time, for example, one or two years. This license can be sufficient for driving a minibus without passengers. However, if you intend to start a business transporting schoolchildren, then you will need further driving qualifications.
Passenger Carrying Vehicle License
If you have a school minibus lease, then you will need to ensure that you have a license that allows you to legally transport multiple passengers at a time. You must obtain a Passenger Carrying Vehicle license with a category D1 to transport anything between nine and 16 passengers and a category D for over 16 passengers. However, the latter usually means the vehicle is larger than a minibus.
Driver Certificate of Professional Competence
This license is important if you also intend on driving a regular school bus. It is a license that heavy goods vehicle drivers need, but minibus drivers do not. It can be useful to have if you plan on expanding your business and the size of your vehicles to hold more passengers.
Commercial Driving License
In some parts of the world, a Commercial Driving License is required before you can legally operate a school minibus service. It's important to check with your local authority beforehand regarding any type of license you might need.
Public Service Vehicle Operator License
Since a minibus can carry nine or more passengers, you will need a Public Service Vehicle Operator License to legally run your school minibus service. This license is about protecting people and businesses by making sure that transport services where fares are charged operate above the law. Essentially, this license allows you to make money from your school minibus business.
Should You Start a School Minibus Business?
Not everyone is capable of passing the tests required to gain these licenses and qualifications. If you are willing to obtain these licenses and maintain their validity over the years, then starting up your very own school minibus service is right for you. This article should have given you some sound advice on the licenses to obtain to make this a reality.