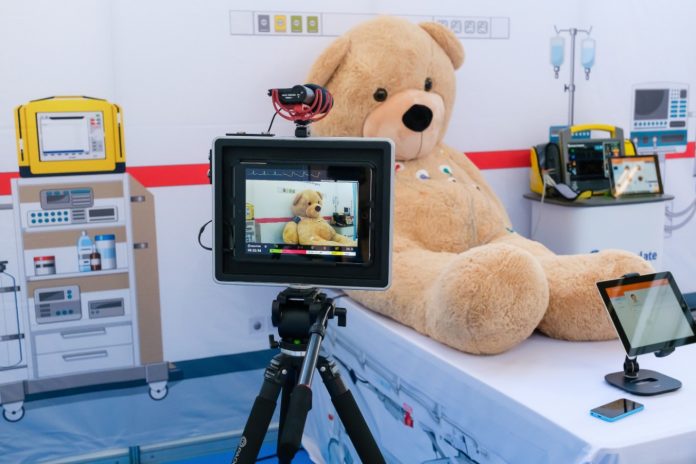 Webinar, is a portmanteau combining the words web and seminar, created to designate all forms of interactive seminar-type meetings made via the internet generally for the purpose of collaborative work or distance learning.
During this period of slowdown, many entrepreneurs and freelancers decided not to stop working. Because the opportunity is everywhere and only the smartest know how to seize it, the webinar has become vital and viral.
With active entrepreneurs like Pascal Darryl Ango or blogger Maella Sena , the confinement was very eventful. Conference here or then training there, there was everything to spend your days discovering lots of new things. So the webinar, it must be said right off the bat, wasn't just about making money. The webinars also had a very informative role, on Covid-19. We had lectures on Zoom in on Financial Management, on How to Bounce Back from the Global Pandemic and various other topics.
Designed with COVID in Mind: How Outdoor Recreation Areas Will Change
Moreover, the fact to be noted is that the option of conferencing on applications for this purpose has taken a considerable market. So much so that big companies such as Facebook have inserted the option "Create a room" on Whatsapp and Facebook. Also, Whatsapp users were able to see the conferences which were limited to four (4) people go up to eight (8) people.
Fiber optic installation centers also saw their numbers increase during this period of confinement, because everyone wanted to stay connected! While the population could no longer go out, the information should always reach them. Also, according to Médiamétrie, in France, in June 2020, more than three-quarters of French people connected every day since confinement, or 46.5 million people.
So, how does a webinar go?
"  The webinar operates on a screen sharing system. The organizer shares a file on his desk, a Powerpoint document for example, then he makes his oral presentation as it goes. Customers can, of course, ask either verbal or written questions.
Technically, listeners can either use their microphone built into their computer, or ask questions in writing in the chat box. The microphone integrated into your computer is therefore not essential. During a webinar, listeners can ask questions and interact with the speaker and other participants  "this is a simple explanation of the ImmoFacile.CA site.
Don't sit on your couch getting fat, but learn more with the webinars!