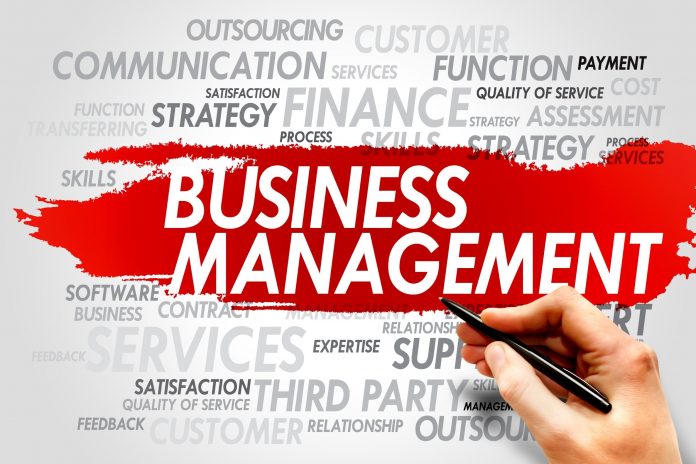 Growing a business is no easy feat. From improving profit margins to maintaining growth, there are many aspects to think about if you want to improve your bottom line. Here are a few key steps to help your company sustain growth and generate income.
Invest in Software
The old saying, spend money to make money, has never been more true in this day and age. Investing in Quickbooks inventory software for your company can have a significant impact on your processes. From accounting software to track expenses to communication software to pull your team together, introducing new software to your company can improve business processes. Businesses that deal with delivering products and driving clients from A to B can benefit from a more advanced system. So, if you are still using an old-fashioned whiteboard to keep track of your fleets, put down that marker and invest in cloud-based dispatch software. This type of software can help you manage fleets from a smart device and will help increase profitability and reduce driver costs. From an easy-to-use dashboard, you can connect with drivers and manage routes. Effective fleet management can truly elevate your profits and protect your bottom line.
Automate Your Workplace
As well as investing in software, you can improve your bottom line by investing in technology too. There are many benefits to automating the workplace. Not only will an automated upgrade lead to a higher level of productivity, it will also enable your workplace to work more efficiently too. An upgrade can take the form of autonomous model replacements and sorting systems. Autonomous mobile robots (AMRs) can be wired to undertake monotonous and potentially hazardous work. They can keep your human employees safe and reduce avoidable, workplace accidents. They can also improve the quality of work, minimize manual labor costs and they can even save you valuable floor space.
Identify Your Bottleneck
Whatever business you are in, pinpointing and managing your bottleneck can improve your bottom line. Identify your constraint by breaking down different parts of your business and examining your processes. Once you delve in and pinpoint your bottleneck, you can explore different methods to resolve your issue. Take into account the monetary cost of your bottleneck and weigh up your options. Although the first sign of a bottleneck can be worrying, you could find this issue to be less urgent than you originally thought and address it at a later date. By identifying your bottleneck and dissecting the issue, you could put yourself in a better position financially.
Train Your Employees
Investing in training and developing your employees can help increase profitability in the long run. With a strong training and development strategy, you can be assured that your team is capable of doing their job to the best of their ability. Not only will productivity levels improve, but a good training program can have a positive impact on morale and increase the job satisfaction rate of your staff too. Relevant equipment training for specific workers can reduce workplace accidents and injury, while general health and safety training is beneficial for all employees. Employers increasingly turn to OSHA 10 online training providers like 360 Training to outfit their employees with the skill they need to identify and address workplace hazards before they cause injury and hurt your bottom line.