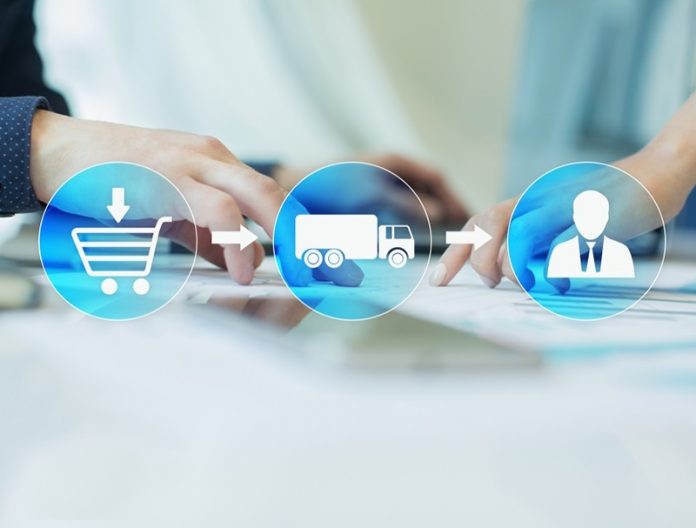 The supply chain is crucial for business success as everything will need to run smoothly in order for products to move through the entire lifecycle. Every business involved in the supply chain needs it to run efficiently, but it is also a process that is prone to risk, and often this is out of the hands of the business. Supply chains involve trusting other businesses, plus the coronavirus pandemic has proven that there are also external factors that can play a major role and disrupt the supply chain. So, how can you keep your supply chain risk-free? Read on for a few suggestions that should help.
Identify & Evaluate Risks
First, you need to identify what the current risks are and evaluate them. There will be internal risks, such as manufacturing issues interrupting the workflow, or external risks like supply or demand issues. You can learn how to identify and manage risks with white paper guides on the subject available from risk management software specialists Sword GRC. This should help you to both identify and manage the risks that you have in your supply chain.
Research Your Suppliers
In the supply chain, you are placing a great deal of trust in your suppliers, and they are an important part of your business. This means that you need to be careful when selecting suppliers and always take your time to research them and ensure that they are a good fit. Additionally, you need to make sure that communication is easy between suppliers and be aware of the risks that they have that could disrupt the supply chain. You will want to identify low-risk suppliers, which will usually be those that are located not too far from your business.
Diversify Your Suppliers
Similar to investing, you should never put all of your eggs in one basket when it comes to suppliers. You can spread risk by using multiple suppliers, which means that if there is an issue with one supplier, you will not be without all of your supplies. In addition to this, it is also intelligent to have backup suppliers that you can go to if one of your suppliers is unable to deliver for one reason or another. Not only will this prevent disruption, but it can also provide peace of mind.
Include Suppliers & Partners in Risk Planning & Promote Visibility
As part of a chain, it is important to come together with suppliers and partners to manage risk. You should include them in your risk planning process so that your strategies can align and you can collectively overcome any internal or external supply chain issues. Additionally, visibility and transparency will be key so that issues can be identified as soon as they arise.
Hopefully, this information will help you to keep your supply chain risk-free and help you to formulate plans that will minimize disruption in the event of an issue. There are many internal and external threats to the supply chain that could cause serious issues, but it is always possible to manage these risks when you know how.