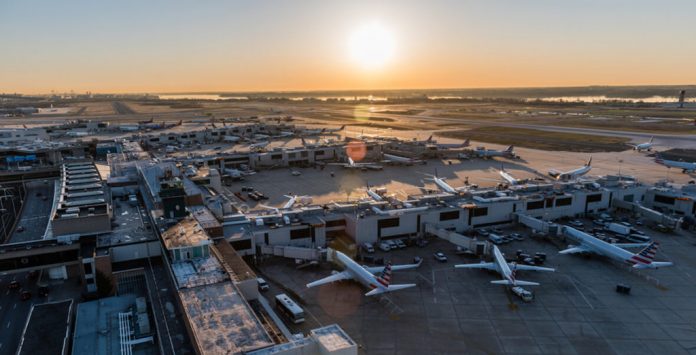 Planning a vacation or a business trip requires you to think about various things. The transportation you'll use is one of these. For some people, the speed and convenience of flying make this their chosen option. Individuals near the Philadelphia area will likely choose the Philly airport.
The Philadelphia International Airport includes service from 25 airlines and has around 30 million visitors each year. When you're flying out of this airport, you must ensure that you're planning for your departure day. There are many considerations that you should think about when you're getting ready for your trip.
Pack Your Bags
If you're flying, you have to think carefully about what you pack in what bag. TSA limits what you can pack in your carry-on bag. Understanding those limitations can save you a lot of trouble at the airport. Some items are acceptable in checked baggage that isn't permitted in carry-on luggage.
You should also remember that you can only bring one carry-on bag and one personal item with you on the plane. Airlines also limit how many checked bags you can have, as well as the size and weight of them, before you have to pay a fee.
Plan Your Trip to the Airport
After your bags are packed, your focus becomes getting to the airport. You can plan what time you need to leave, but you must remember that you need to leave ample time to make it through TSA and to deal with the traffic in Philadelphia. Additionally, most airlines start boarding for the flight 30 minutes before departure, so factor that into your timeline for traveling to the airport.
It may help you to research the available airport parking lots in Philadelphia so you can enter the address into GPS. This will give you an idea of how long it will take so you can plan accordingly. As you're checking out the lots that are available, look at the cost and the features of the lot. Ideally, you'll park in a lot that's secured and well-lit.
Enjoy Your Vacation
Once you get to the airport and get parked, your focus will turn to getting on your flight and enjoying your time in a different city. While you're gone, make sure that you're as safe as possible. Keep an eye on your surroundings all the time, including when you're going from your vehicle to the airport and back again.