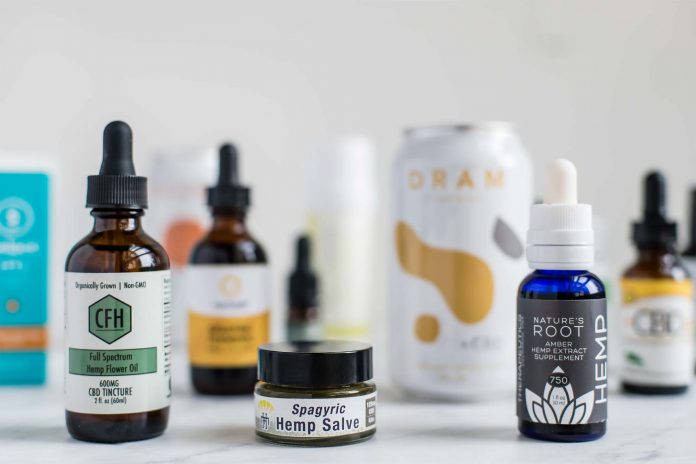 In the U.S., hemp sales have been partially or entirely legalized in 30 states, but until now Facebook has not displayed hemp-related pages in user search results to prevent illegal sales on its site. That Facebook changed its policy last week in line with the legalization of cannabis for preference in Canada.
In the future, Facebook decided to display business information related to cannabis verified by its system. Business pages that Facebook has identified as legitimate organizations are marked with a blue or gray verification mark.
The Best Digital Marketing Guide for Cannabis and Cannabis Related Businesses
Brightfield Group, a hemp market research firm, commented, "It is a very positive move for Facebook to see the hemp industry with a more detailed perspective by distinguishing between illegal drug trafficking and legitimate business."
Hemp-related companies have been experiencing inconvenience with marketing channels due to legal regulations. In states where the sale of hemp was allowed, there were also strict regulations on packaging and advertising. "Most of the existing advertising channels were shutting down to us," the Kip brand, which makes hemp beverages, claims.
In particular, Google and Facebook had been firmly shutting down the cannabis business, so the difficulty was even greater. This is because most strategically sound digital marketing initiatives in any industry focus on Google and Facebook ads.
The situation in which hemp-related companies are displayed in the Facebook search results further increases the growth potential of the hemp industry. In particular, the voice of the industry is asking for ads to be allowed in the next step beyond allowing search. The opening of social media to the hemp brand also means expanding access to customer data and information on the purchaser.
Some view that it is inevitable for the hemp business to enter digital media tools such as advertising. Zen Leaf, a company that develops a cannabis pharmacy, points out that the science and medicine about cannabis continues to develop, and people want to get this information. Zen Reef has stores in Illinois, Maryland and Nevada.